Our blog
Find all the news about ESI and much more on our blog.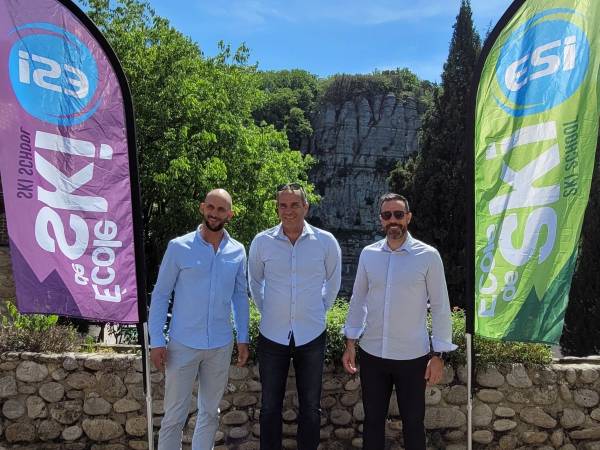 Johann Kwiatkowski, ex-president of the SIMS and director of the ESI of Valloire, has officially passed the torch to Jean-Marie Blache from Orcières Merlette as ratified by the National Board
ESI News
News ski resorts
Fauna and flora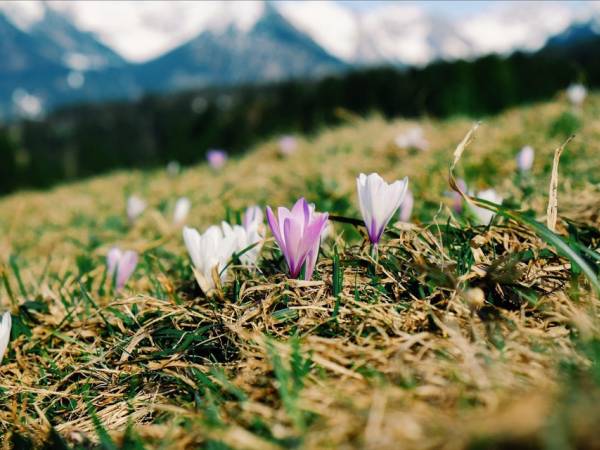 The mountain is a wonderful ecosystem for fauna and flora, we have selected for you 10 essential mountain plants to know. Medicinal virtues, edible plants or rarer species, discover the most interesting varieties present in our mountains.