Our blog
Find all the news about ESI and much more on our blog.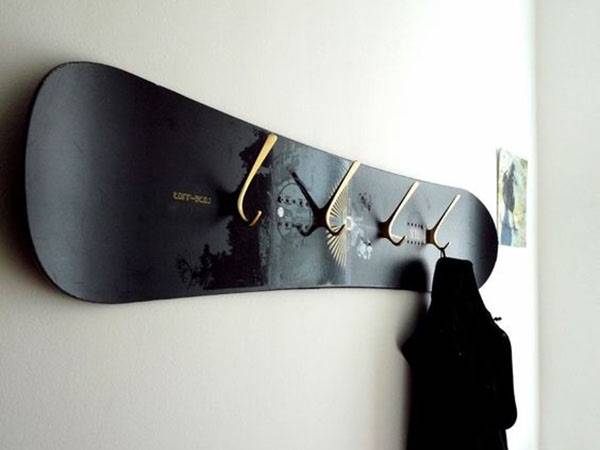 If you're a ski enthusiast, you probably have a few old skis or snowboards lying around the house that you no longer use. Have you ever thought of recycling them? Give them a new life by transforming them into a decorative object or a practical object such as a coffee table, a coat rack or a chair.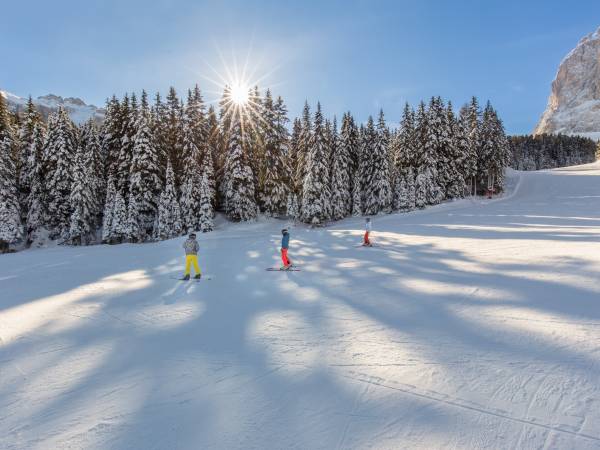 The mountains are a magical playground for discovering new activities or experiences off the beaten track. We have selected for you 8 unusual experiences to discover this winter with the ESI ski school network.