Our blog
Find all the news about ESI and much more on our blog.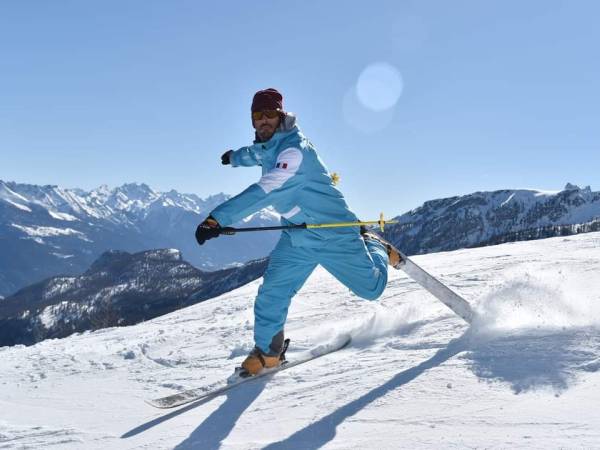 Skiing is a popular winter sport that can provide many benefits for your body and your organism.
Here are some of the benefits of skiing regularly: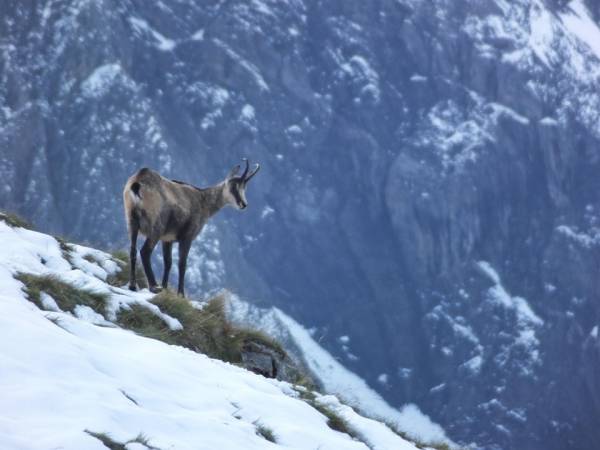 Chamois are mountain animals that live in the Alps and Pyrenees, as well as in other mountainous regions of Europe. In winter they are particularly well adapted to survive in harsh conditions.