Our blog
Find all the news about ESI and much more on our blog.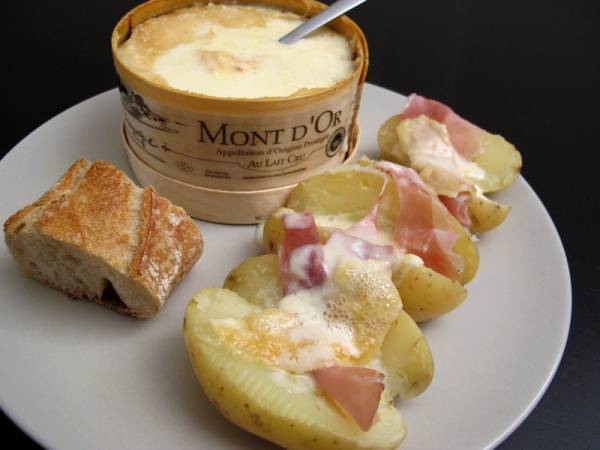 In winter with the cold, it is important to eat well to stay warm. The mountains are a great gastronomic breeding ground in winter, often with cheese dishes but not only...
Let's go together to discover the best dishes to discover this winter in the Alps, the Jura, the Massif Central or the Pyrenees.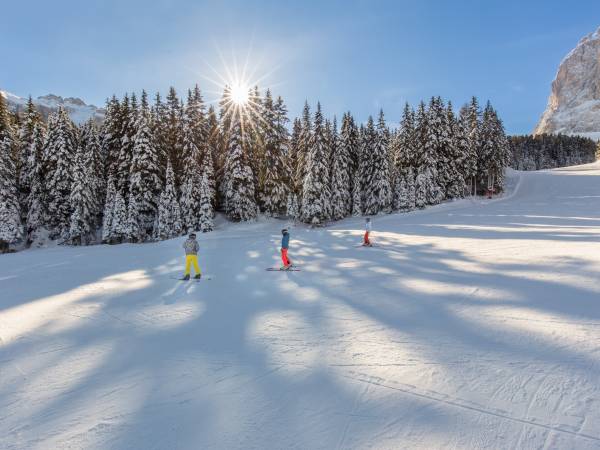 The mountains are a magical playground for discovering new activities or experiences off the beaten track. We have selected for you 8 unusual experiences to discover this winter with the ESI ski school network.